Over at SM, we've got a hybrid quick page exchange going on! You can use my kit, Grandmother's Grace, to create a card or other hybrid project and then submit them to be included in an exchange (so at the end, you'll have lots of fun, FREE hybrid projects to do)… just in time for mother's day!
Go check it out. And, if you don't have Grandmother's Grace yet, it's going to be 30% off for the rest of the month.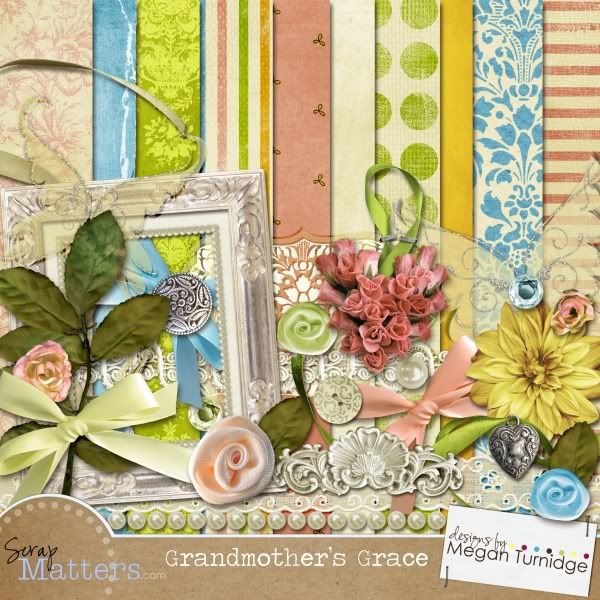 Also, I'm bringing back the Grandmother's Grace Mini! And it's FREE for you!!
However, to participate in the exchange, you do need to use the kit that's in my shop… this is just to give you something more to play with! If you don't want to participate in the exchange, just enjoy a freebie on me!
Hope you like it and I do always appreciate comments if you download!
Click here or on the image to snag it. For those of you who heard about the 4Shared fiasco and the viruses they had floating around, don't worry! I have my own server that I now host my freebies on… so no annoying 4Shared!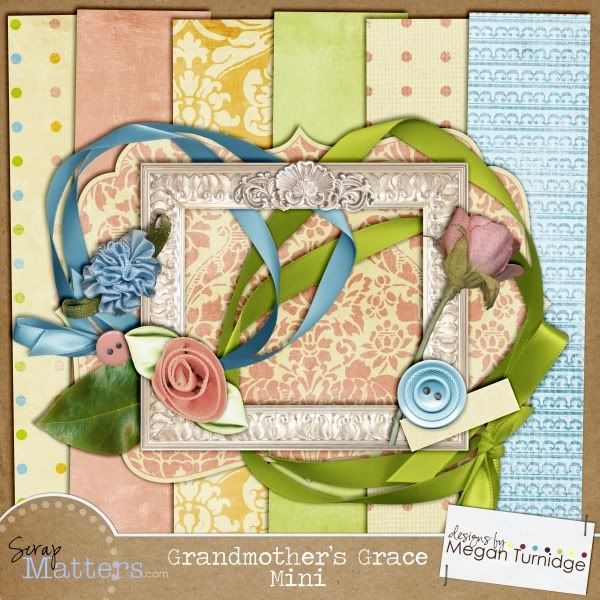 Pssssttt… today is also THE LAST DAY to get mine and Tracie's GRAB BAG!!